About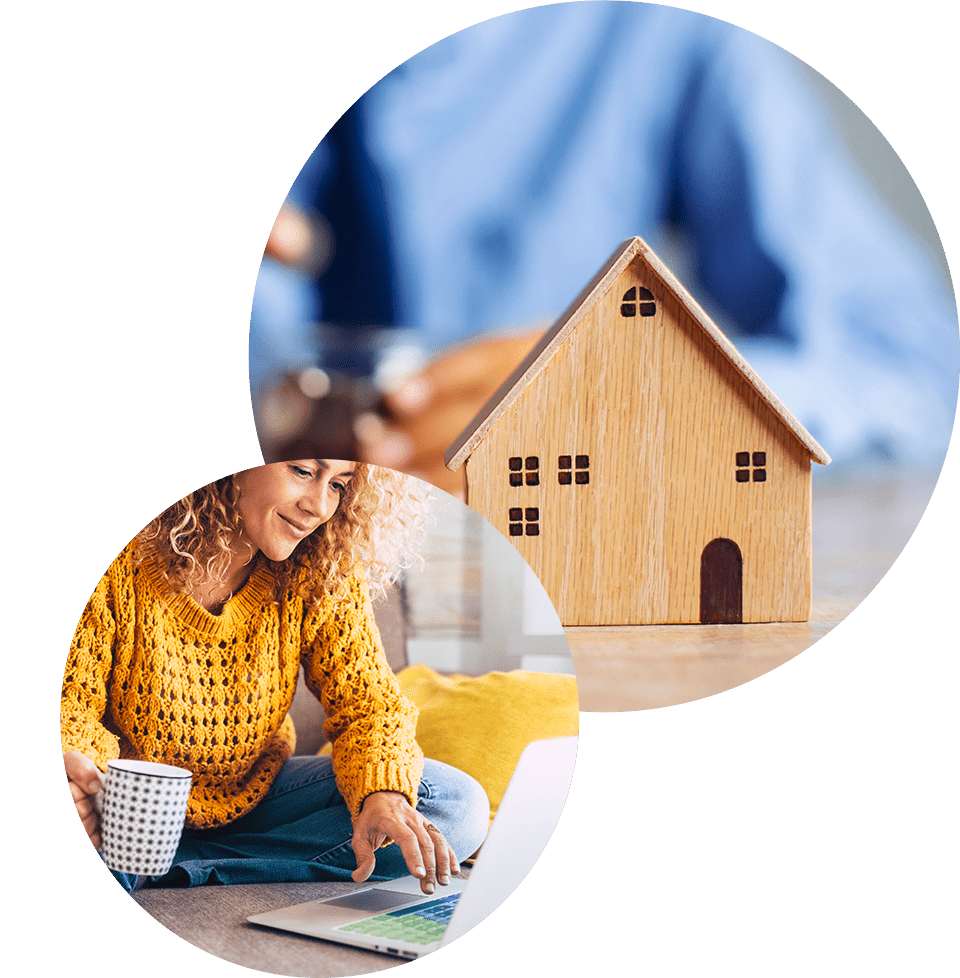 Renter Insight was built by professionals with decades of real estate software experience to level the playing field for smaller apartment owners.
Our founder recognized that for far too long small apartment owners have been underserved and lacked access to affordable technology that is used by larger apartment owners. Renter Insight was formed to change this. We are on a mission to provide owners and operators with a single platform to more effectively market and manage their portfolios and compete on a level playing field with their larger competitors.
Our platform will give any size owner the tools to find and qualify the best applicants, easily communicate with residents, track maintenance requests, accept electronic payments, purchase property & renters insurance, and more… save time, save money, increase NOI with Renter Insight.